MegaKawaii
™ has just added their super adorable kawaii creations to Doodle by OrigAudio™ speakers!!! How very cute.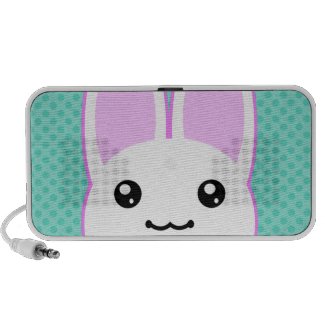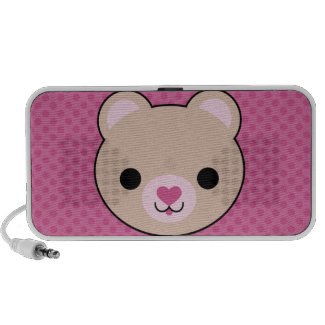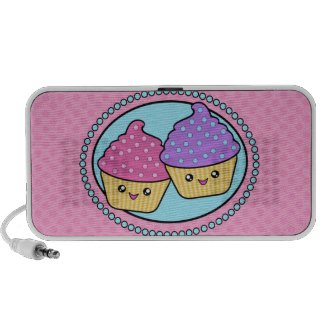 ABOUT DOODLE BY ORIGAUDIO™ SPEAKERS
Plug in your creativity with the first ever custom portable speaker! Doodle by OrigAudio™ is a light and durable hard-plastic speaker with a vibrantly printed fabric face cover and kickstand for easy propping. Powered by two AAA batteries or via USB cord (included), the Doodle speaker has a 3.5 mm. headphone jack that is compatible with any standard music device. This fun little speaker makes it easy to take your music and your style anywhere!
Depth: 7/8 inches
Width: 2.5 inches
Length: 4.5 (1/16)
Weight: 9.6 ounces
Power: 2 AAA batteries or USB cord (included) to power via your computer
Works with ANY standard 3.5 mm. headphone jack audio product
Visit
MegaKawaii
™ to see more of their darling
kawaii speaker designs
.
Have a kawaii day!